Love Bug
If you don't mind a few love bites mixed in with the kisses, please consider adopting Love Bug. He's a small bunny with a confident personality.
We're looking for a forever home, no more moving from shelter to shelter, or foster home to foster home. He's been abandoned at least twice now.
He likes kind people.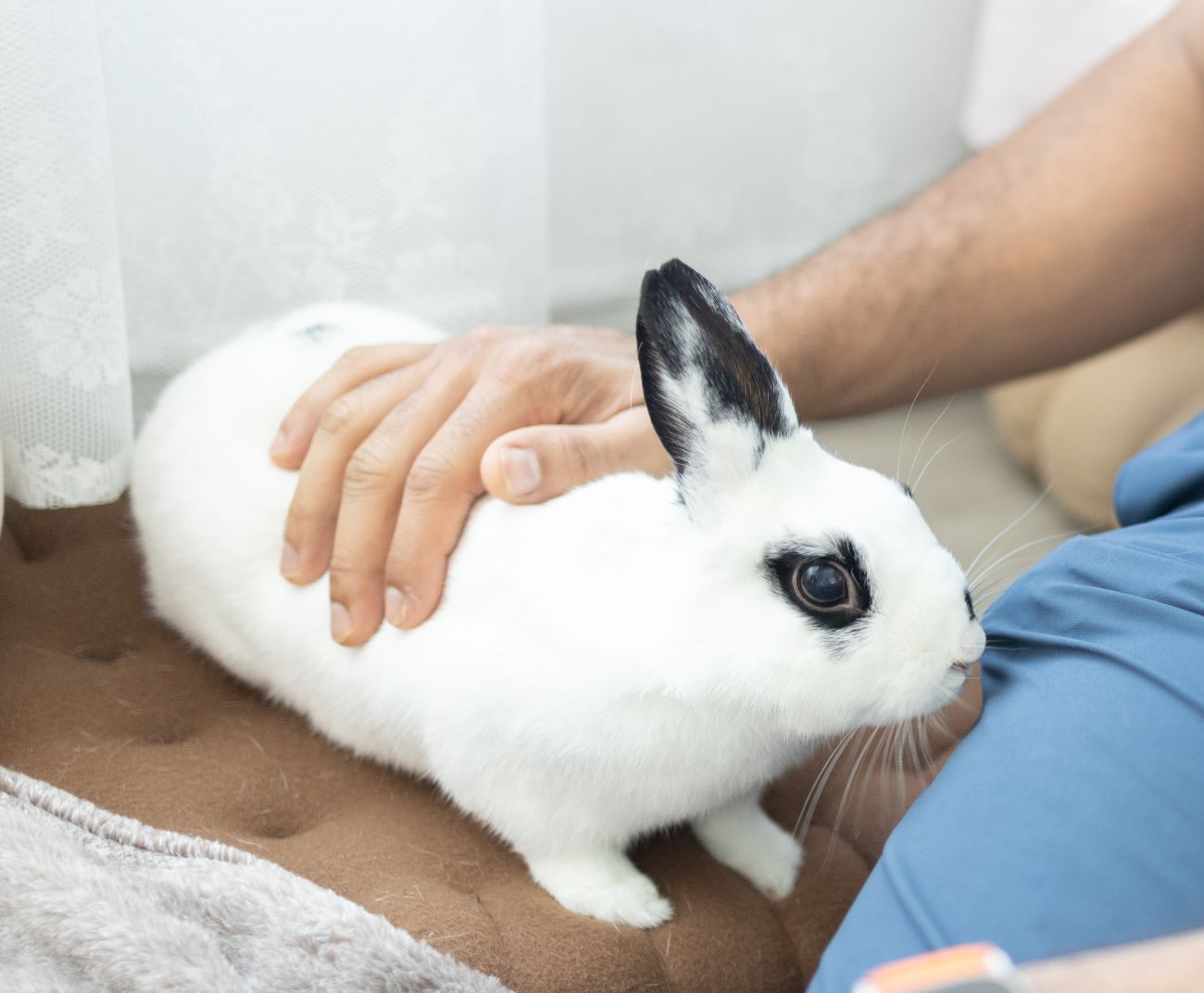 Adopt Me