Cinnamon
We promise that if you adopt Cinnamon, your home life will never be the same.
He was originally bought by a family with kids, they abandoned him traumatized, and we then got him into foster care. We're hoping his foster family falls in love, but if not, what gentle adult wouldn't appreciate some Cinnamon bun in her life?
Now he's a substantial (though still smallish) rabbit, a bit older and wiser.
Here are a couple of photos from his younger days.
We knew he was special when this diamond appeared on his forehead: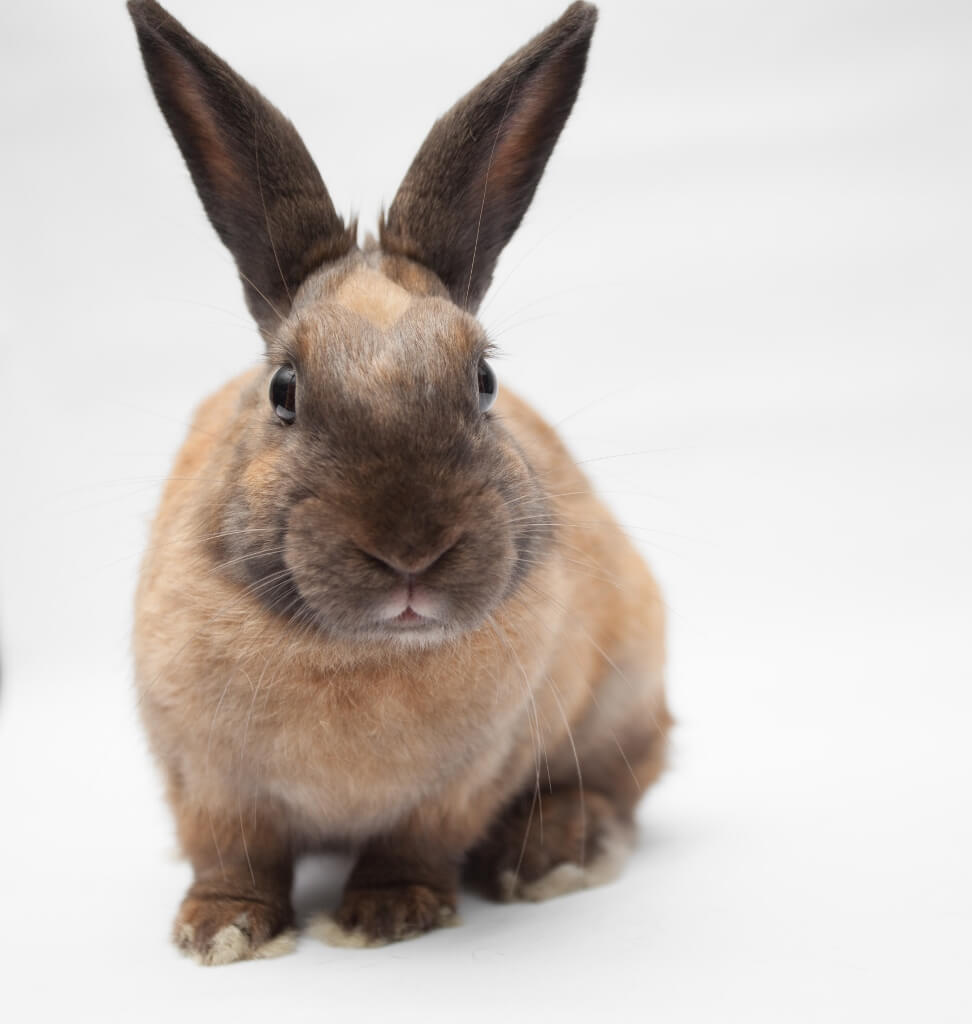 Bunny's first shed!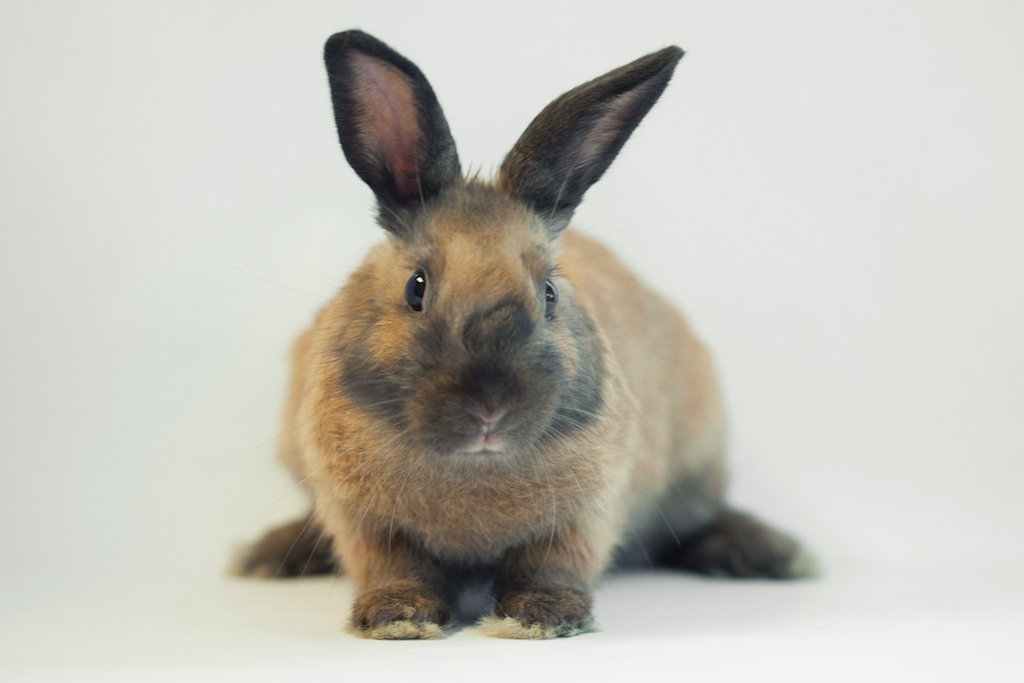 Adopt Me